Trailer Park Virgin by Alexa Riley
My rating: 5 of 5 stars
5 Stars
This book may be my favorite!!
You're asking why, right?
The reason is totally hormonal. It's not even me writing this review. It's probably something down there, you know?? LOL. And "she" and I are wishing it was longer!
Here are the reasons why I'm so turned on right now:
This book is
QUICK, HOT, TABOO...
This book has
the step-sibling and step-dad ALL IN ONE.
If you made ready your equipment...Well, now grab the book and read it.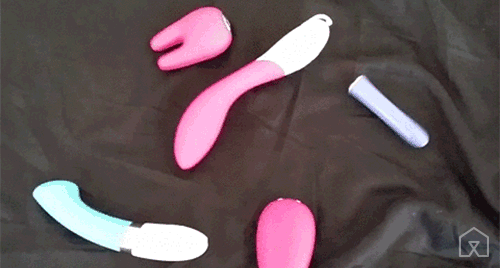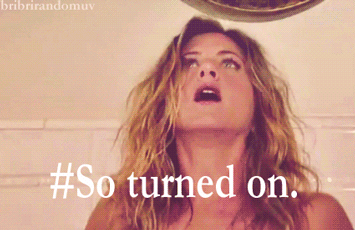 Final Note:
Being good is overrated.
Be naughty, read smutty xx
View all my reviews