Erotic Road Trip Adventures
by
O.M. Wills
My rating:
4 of 5 stars
4 "dirty luscious-way-to-push-one's boundaries" stars
O.M. Wills'
I know what to expect from this author when he himself states this:
When you day dream of someone you like, it's a hot, beautiful flash of lust, passion, hunger and desire.
This is what I want you to experience when you read my books.
i can only speak for myself and say that in each of O.M. Wills books so far, I have been whiplashed by different feels, and yes those are mentioned right above.
This book is no different!
We get a story of
two married couples
embarging on a road trip while they are trying to get to know each other by sharing their time in small talk but slowly trying to open up to various subjects of allure and sexual attraction. They are trying to share experiences and yet they find themselves locked in a self-frame of "stigma", "fear of judgement" and "miscommunication" by not actually verbalizing their true desires and inner thoughts.
They are left with pent-up sexual tension set upon the release under the highlightened hidden desires of sexual exploration and breaking the boundaries that are limiting them in being who they really are, sexually, physically, emotionally.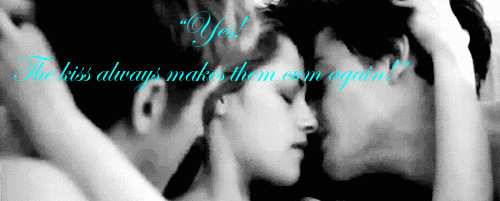 Even though, I knew what to expect I was thrown into this whirpool of bodies exploration that is not for everyone. If you are not open minded and get easily offended by extra dirty, non conventional, sexual exploration, don't read it.

BUT if you are intrigued...and curious, go fo it.
The writing is good, the dialogues exchanged with inner thoughts of the characters were nice and fluent, sometimes the proclamation words were somewhat exaggerated but I wrote it down to the "in the heat of a passion" moments that the characters were swept from. The story somewhat ends in an undefined closure and is actually screaming for the sequel...
So, I am ready for the next installment in the series...
COPY provided by the author in exchange for an honest review
NEWS FLASH!
I am guest starring on my dear friend EBRU (Abby *wink*) blog...so you can freely check that out!

CLICK HERE:

View all my reviews