Sexy
by
J.A. Huss
My rating:
4 of 5 stars
4- Sexy is inside Stars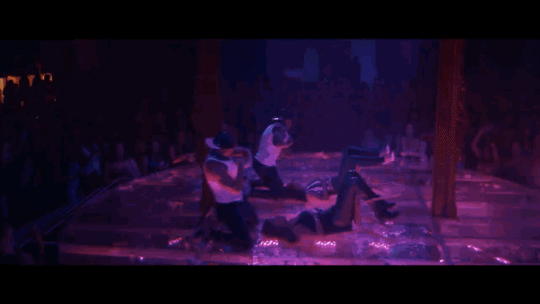 This was the first book I have read by J.A. Huss. I've heard that this is different than her general writing but I wanted to start with this one and it was fun to read.
First of all, when I have started to read this book I feel like I am reading ebook version of Magic Mike. Because the story is about Fletcher Novak who is a male stripper. So I could picture scenes in my head so clearly. The only difference is my Fletcher was Channing Tatum (Why am I so obsessed with this guy?!)
Fletcher spots Tiffy when he was on the stage. He wanted her to be his girl for the night. But Tiffy is rich, collected and determined. But somehow insecure.
Fletcher wants Tiffy.
Tiffy wants Fletcher to get fired.
But Tiffy's plan doesnt work the way she wanted.Because Flether is smart enough to give them a reason to keep him for making their job bigger. So she needs to make a deal with Fletcher. Because Tiffy wants to be sexy and she wants her crush to realise her as a woman not as a sister.
Fletcher uses this opportunity to get what he wants...
This story is fun and entertaining but it has also have some messages. Because we cannot judge people with our little knowledge. The truth can be different from what is seen. And judging a person without really knowing him/her...Not wise...
Finally...Dont forget: Sexy is on the inside!
And Sexy doesnt sell, it's for sale...